Top-Rate Chimney Cleaning & Repair Services in Lake County, IL
Elite Chimney is a trusted source for chimney cleaning & repair services in Lake County, Illinois. Our Certified Chimney Sweep is proud to serve homeowners & businesses alike, providing high-quality services at the best prices. You can depend on Elite for chimney cleaning & inspection, leak repair, and popular solutions that increase the efficiency of your chimney (such as chimney liners, dampers, and chase tops). We can also help you with wood to gas fireplace conversions. If you're ready for a quote or have questions about our services, call us at 847-239-2458 or contact us online for more information!
Schedule Chimney Services in Your Area
We work hard to earn your business, by providing long-term chimney solutions and affordable chimney cleaning services. For chimney services in Lake County, IL, Elite is an excellent choice. Our service areas include Winthrop Harbor, Zion, Beach Park, Gurnee, Waukegan, North Chicago, Lake Forest, Highland Park, Buffalo Grove, Lake Zurich, Vernon Hills, Mundelein, Libertyville, Grayslake, Round Lake, Fox Lake, and Antioch.
Enjoy a Safe & Efficient Fireplace
Chimney Cleaning & Inspections
As a Certified Chimney Sweep, we are a qualified provider of chimney cleaning & inspection services. Annual chimney inspections are important because they allow professionals, like those at Elite, to determine if cleaning is necessary and if there are any areas of concern that need to be addressed. Keeping your chimney properly cleaned will help prevent chimney fires in your home. We take the safety of your home seriously and promise thorough services you can depend on. Schedule a chimney cleaning & inspection appointment with us today!
When you have your chimney inspected annually, you'll catch leaks and other problems sooner. Repairing chimney leaks before they have caused serious water damage will save you hundreds if not thousands of dollars. The leading causes of chimney leaks include damaged caps, crowns, masonry, and flashing. Our chimney leak services start with an inspection to pinpoint the exact location of the leak. Once we know where the leak is and the extent of damage, we'll recommend the best solution for repair and the prevention of future leaks.
There are many chimney solutions we can help you with – chimney liners, dampers, caps, chase tops, and more. We'll help you determine the right solution to reduce chimney maintenance, prevent flue damage, and improve fireplace efficiency. If you already know what solutions you'd like added to your chimney, we'd be happy to give you information regarding cost and a timeline for installation. If you're looking for a friendly, trusted guide to help you determine the best solutions for your unique needs, we're ready to help!
Convenience, Comfort & Cost Savings
Wood to Gas Fireplace Conversions
Elite Chimney is an excellent choice for wood to gas fireplace conversions. Offing two conversion options – gas inserts or gas logs – we'd be happy to discuss which would be best for your home and fireplace. Additionally, our professionals ensure flawless installation so that you can enjoy the many benefits of a gas fireplace; including ease of use, increased efficiency, and lower maintenance & energy costs. Call us to get a wood to gas conversion quote for your home.
Dependable, Affordable Chimney Professionals in Your Area
Our Certifications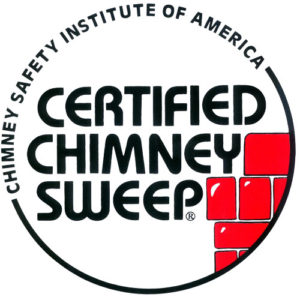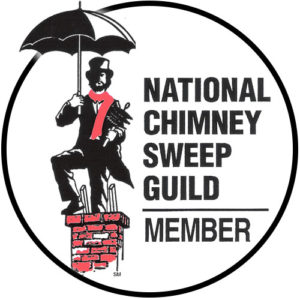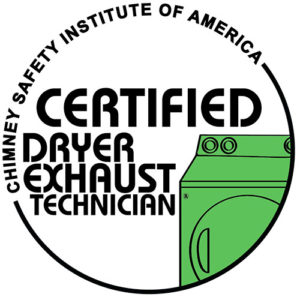 See Our Chimney Pros At Work
Check out the photos below to see a sample of our chimney work.
Cleaner, Efficient Chimneys & Fireplaces
If your chimney needs to be serviced don't hesitate give us a call today (847) 239-2458 or click the link below and book an appointment online!