Mundelein Residents Trust the Foremost Experts in Chimney Maintenance
Elite Chimney stands as Mundelein's unrivaled authority in chimney care and expertise. We're not just service providers; we are educators committed to enhancing the understanding of fireplace safety among our esteemed clientele. Mundelein homeowners turn to us for comprehensive cleaning, precise repairs, detailed inspections, advanced protective measures, and modern gas fireplace transitions. Delve into our wide range of services below or touch base directly with Elite Chimney for a personalized consultation on our chimney offerings!
EMBRACE A SAFE & OPTIMAL FIREPLACE EXPERIENCE
Chimney Inspections & Cleaning
Stay ahead of potential issues with periodic inspections and diligent cleanings. Regular check-ups can unveil subtle problems, preventing them from escalating into bigger, costlier issues. Our adept technicians meticulously evaluate your chimney for any anomalies, obstructions, or looming risks, suggesting appropriate cleaning or repair interventions. To safeguard your chimney's longevity and function, an inspection every 12-18 months is our top recommendation. Engage with Mundelein's premier chimney care experts today for a transparent estimate!
Timely inspections empower you to tackle challenges head-on, mitigating the chance of exhaustive repairs in the future. Overlooking even minor defects could jeopardize your home's structural and safety integrity. Elite Chimney remains steadfast in its dedication to your safety, offering unbiased, comprehensive evaluations every time. If you're seeking expert guidance on chimney repairs or intend to pencil in an inspection, get in touch with Mundelein's leading chimney repair professionals!
Equip your chimney with industry-leading protective tools like chimney caps, chase tops, and dampers. These safeguards are indispensable in warding off adversities such as inclement weather, critter invasions, and unwanted moisture accumulation. Without these protective measures, chimneys can be susceptible to mold proliferation, animal disruptions, and other perilous events leading to potential fire hazards. If you sense your chimney demands robust fortification, Elite Chimney awaits your call!
EFFICIENCY, ELEGANCE & ECONOMY
Wood to Gas Conversions
Dependable, Affordable Chimney Professionals in Your Area
Our Certifications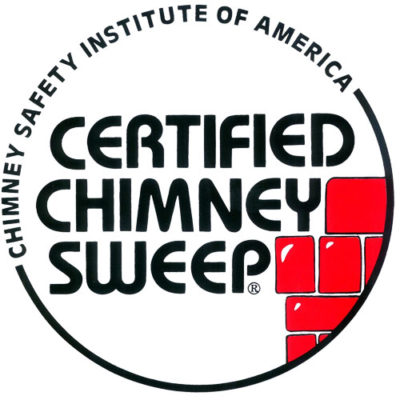 See Our Chimney Work
Check out the photos below to see a sample of our chimney work.
Choose Elite Chimney for Your Chimney and Fireplace Needs
As your dependable chimney and fireplace service provider, Elite Chimney is dedicated to ensuring the safety, efficiency, and longevity of your home's chimney and fireplace systems. Our unparalleled service, unwavering commitment to quality, and dedication to customer satisfaction make us the first choice for homeowners in Deerfield. Contact us today to discover how we can enhance the safety and functionality of your home's chimney and fireplace systems.