Looking for Highland Park's Premier Chimney Technicians? Look No Further Than Elite Chimney!
Elite Chimney is a local chimney cleaning company serving residents of Highland Park, Illinois! We offer chimney cleaning, inspection, repairs, protective solutions, and gas fireplace conversions! We are backed by many years of experience and the desire to educate our clients on fireplace and chimney safety! We believe it is our duty to spread the word on proper chimney maintenance and how to prevent harmful accidents. Keep reading below to learn more about our services or contact Elite Chimney today to schedule a cleaning or repair for your chimney!
Enjoy a Safe & Efficient Fireplace
Chimney Inspections & Cleaning
Keeping your chimney well maintained is the best way to prevent fires and smoke damage within your chimney. Chimney fires often go unnoticed and can get out of hand quickly. The only way to prevent these fires is to have your chimney properly cared for and inspected! Elite Chimney is passionate about keeping residents of Highland Park safe from the unexpected. We recommend an inspection every 12-18 months depending on how often you use your fireplace! If a cleaning is needed we will do that with the inspection! If you're overdue for a chimney inspection or cleaning, it's time to call the best chimney cleaners in Highland Park! Elite Chimney is here to answer all of your questions! Contact us today for pricing and to schedule an inspection today!
Chimney cracks and leaks are often missed if you skip an inspection. If a leak is left unrepaired it can worsen and lead to extensive repairs or even fire. If you notice anything abnormal while your fireplace is lit it is incredibly important to have your chimney inspected and repaired before you use it again. Repairing a leak early can save you hundreds or even thousands on repairs. If you suspect something is wrong with your chimney, contact Highland Park's go to chimney repair techs at Elite Chimney today!
Elite Chimney offers Highland Park residents caps, dampers, liners, and chase tops to help keep your chimney protected from outdoor elements! This can include small animals, rain, snow, and moisture that can cause mold. You'll even save money on your electric bill by keeping your heat or air in! If you need a better solution to protect your chimney, contact Highland Park's favorite chimney service providers today!
Convenience, Comfort & Cost Savings
Wood to Gas Conversions
Elite Chimney is excited to offer our Highland Park clients wood to gas fireplace conversions! Not only is gas easier and more convenient, it's much safer than leaving even a small fire burning when it's time for bed or if you have to leave unexpectedly! With a gas fireplace, a relaxing fire is just one click away! Our professionals have your safety in mind at all times and are trained to properly install the gas conversion kits! If you're ready for a quick and cozy fire, contact Elite Chimney today for a gas fireplace in Highland Park!
Dependable, Affordable Chimney Professionals in Your Area
Our Certifications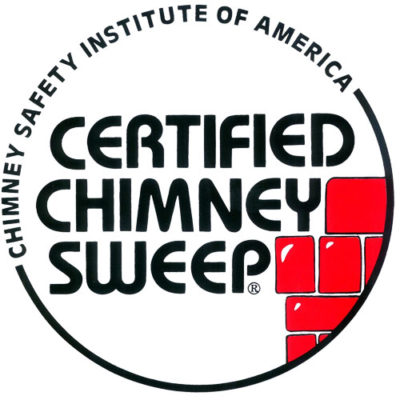 See Our Chimney Work
Check out the photos below to see a sample of our chimney work.
Cleaner, Efficient Chimneys & Fireplaces
If your chimney needs to be serviced don't hesitate give us a call today (847) 239-2458 or click the link below and book an appointment online!