North Chicago's Top Chimney Cleaning and Maintenance Professionals
Elite Chimney is a professional chimney cleaning company providing chimney inspections, sweeps, and maintenance in North Chicago. On top of routine cleanings, Elite Chimney offers chimney repairs, protective solutions, gas fireplace conversions, and annual inspections. We promise to keep you and your family safe from unexpected fires and complications with your chimney. If you're looking for highly rated chimney care, contact Elite Chimney today!
Enjoy a Safe & Efficient Fireplace
Chimney Cleaning and Inspection in North Chicago
Our professionals at Elite Chimney are highly qualified to provide the best chimney cleaning services in North Chicago. We suggest having your chimney inspected and cleaned annually to prevent any damages or fires. An annual inspection checks for chimney cracks, leaks, and other damages that could cause issues down the road. Contact the trusted chimney professionals at Elite Chimney today for a free quote on chimney cleaning in North Chicago.
Chimney Repairs in North Chicago
When you stay up to date on chimney inspections, it's easy to stop problems like leaks and cracks in their path before serious damages occur. Chimney leaks are often caused by damaged equipment like caps, crowns, cracked brick, and flashing. After an in depth inspection to determine where the leak is located, we will recommend the best solutions to fix the problem and prevent future leaks. Contact our highly rated chimney repair professionals today!
Chimney Protective Solutions in North Chicago
Protective chimney solutions like caps, liners, dampers, and chase tops help protect your fireplace from outside dangers. Our professionals are highly skilled and able to recommend whatever you need to keep your home safe. Our chimney solutions will help your chimney function exactly as it should! Whether you know what your chimney needs or you need a professional to help you decide, contact the certified chimney specialists at Elite Chimney today!
Convenience, Comfort & Cost Savings
Wood to Gas Fireplace Conversions in North Chicago
A gas fireplace professionally installed by Elite Chimney gives you comfort and warmth, along with the peace of mind knowing that it was installed properly! We are all trained and certified to provide the best gas fireplace installations in North Chicago! A gas fireplace also helps you save on energy costs throughout the cold Illinois winters! If you're ready for quick, easy, and reliable fires, contact Elite Chimney today for gas fireplace installation in North Chicago.
Dependable, Affordable Chimney Professionals in Your Area
Our Certifications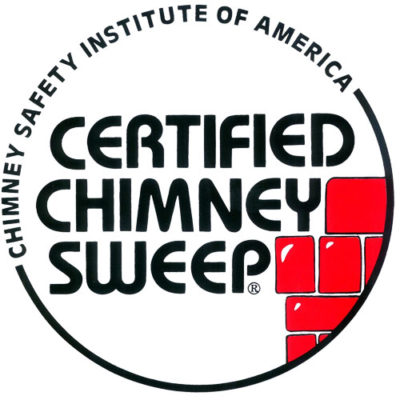 See Our Chimney Work
Check out the photos below to see a sample of our chimney work.
Cleaner, Efficient Chimneys & Fireplaces
If your chimney needs to be serviced don't hesitate give us a call today (262) 254-1646 or click the link below and book an appointment online!