Buffalo Grove Residents Trust Only the Best Chimney Cleaning Company Around!
Elite Chimney is highly experienced and fully certified in all things chimneys and fireplaces! We are dedicated to educating our amazing clients on fireplace safety and proper care! We provide Buffalo Grove residents with high quality cleaning, repairs, inspections, protective solutions, as well as gas fireplace conversions. Our trained professionals are ready for anything your chimney may need! Keep reading or contact Elite Chimney today for more information on our chimney services!
Enjoy a Safe & Efficient Fireplace
Chimney Inspections & Cleaning
Proper inspection and cleanings can save you hundreds or even thousands on chimney repairs. When you keep up with yearly inspections you're able to find even the smallest crack or leak and repairs it quickly before it causes major damages. Our amazing technicians will inspect your chimney for build up, damages, and any other potential risks before recommending a cleaning or repair that you may need! We recommend getting an inspection every 1-1.5 years to keep your chimney functioning at 100%! Contact Buffalo Groves number one chimney cleaning providers today for a free quote!
When you keep up with inspections you're able to stop any damages quickly to prevent costly repairs! Not only can damages cost you more if ignored, you could be putting your family at risk for a chimney fire or smoke damage. We take your safety seriously and will always provide our clients with an honest report if you need repairs. You can trust the Elite Chimney has your family's best interest in mind at all times! For a quote on chimney repairs or to schedule an inspection today, contact Buffalo Grove's premier chimney repair company!
Chimney caps, chase tops, and dampers are all ways to protect your chimney from damages. These can stop rain, snow, moisture, and small animals from taking over your chimney. Without proper protection your chimney is left vulnerable mold, nests, and other blockages that can lead to smoke damage or fire. If your chimney needs a protective solution, contact Elite Chimney today!
Convenience, Comfort & Cost Savings
Wood to Gas Conversions
A gas fireplace adds elegance and ease to a home with a fire only a push of a button away! Our gas conversions make it easy to enjoy a relaxing fire without the hassle of finding (or buying…) firewood. It also saves you from the awkward end to the night when you're not sure what to do with the fire that is still flickering. With a gas fireplace, it's easy to enjoy a fire even it's only while protecting your fridge!
Dependable, Affordable Chimney Professionals in Your Area
Our Certifications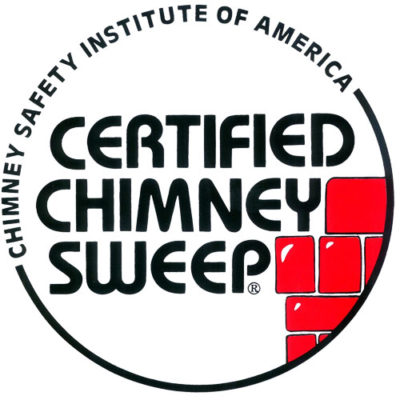 See Our Chimney Work
Check out the photos below to see a sample of our chimney work.
Cleaner, Efficient Chimneys & Fireplaces
If your chimney needs to be serviced don't hesitate give us a call today (847) 239-2458 or click the link below and book an appointment online!