Lake Zurich Chimney Maintenance and Repair Specialists
Elite Chimney is a locally owned and operated chimney cleaning company also providing chimney maintenance and repairs in Lake Zurich. Our certified technicians are backed by years of experience so you can trust us to keep you safe and warm throughout the tough Illinois winters! Keep reading below to learn more about all of the services Elite Chimney offers and contact us today to schedule with a chimney professional today!
Enjoy a Safe & Efficient Fireplace
Chimney Inspection and Annual Cleaning
Lake Zurich residents can trust our amazing team of professional chimney technicians to provide quality cleaning services and inspections to prevent any major damages. We recommend having a routine cleaning and inspection every year before lighting your fireplace for the first time. Proper chimney care can save you thousand in future repairs. Contact our highly rated chimney cleaners today for a free quote in Lake Zurich.
Chimney Repairs in Lake Zurich
Even the smallest crack or leak in your chimney can turn into a serious problem quickly. The trained professionals at Elite Chimney have vast experience in all things chimneys! We can fix leaks and cracks and recommend the best solutions to prevent further damages. Improper chimney care can lead to fires and harmful smoke buildup. Keep your family and home safe and schedule our professional chimney repair services in Lake Zurich today!
Chimney Protective Solutions
Chimney accessories and solutions such as capts, chase tops, liners, and dampers all help your chimney function as it should for a long time. Our professionals can help you decide what would be the best solution for your home to protect you from potentially dangerous hazards like chimney fires. We work hard to keep you and your family safe! Contact Lake Zurich's go to chimney professionals at Elite Chimney today!
Convenience, Comfort & Cost Savings
Gas Fireplace Installation in Lake Zurich
A gas fireplace marks it easy to warm your home during the cold Lake Zurich winter months. With a gas fireplace, you get a steady and reliable fire with the simple press of a button. Our certified professionals promise to provide you with high quality gas fireplace installations in Lake Zurich. We take great care to make sure you have proper installation and promise many years of warmth! Contact Elite Chimney today for a free quote on wood to gas fireplace conversions.
Dependable, Affordable Chimney Professionals in Your Area
Our Certifications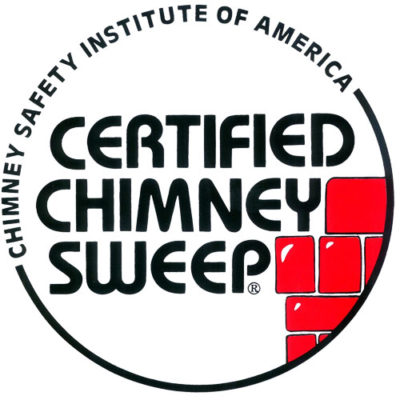 See Our Chimney Work
Check out the photos below to see a sample of our chimney work.
Cleaner, Efficient Chimneys & Fireplaces
If your chimney needs to be serviced don't hesitate give us a call today (847) 239-2458 or click the link below and book an appointment online!