Elite Chimney is Lake Forest's Top Chimney and Fireplace Service Provider!
Elite Chimney is excited to service chimneys and fireplaces all around Lake Forest, Illinois! We specialize in chimney cleaning, repairs, maintenance, and inspection, as well as wood to gas fireplace conversions! Residents can trust that they're getting top-quality services from Elite Chimney. No matter how big or small, we are the perfect option for the job! If you need fireplace or chimney services, contact Lake Forest's premier chimney cleaning company today!
Enjoy a Safe & Efficient Fireplace
Chimney Inspections & Cleaning
Fireplace and chimney safety is the last thing you want to forget about in your home. If you don't schedule proper maintenance, you could be faced with major damages and costly repairs. These leaks and damages can cause an unknown fire inside your chimney. If you suspect anything is off with your chimney it is extremely important to contact a professional chimney repair company immediately! If your chimney needs an inspection, repair, or a simple cleaning, it's time to call Lake Forest's favorite chimney technicians at Elite Chimney!
If built right, your chimney should run smoothly for many years without any problems, but even a small issue could be extremely harmful if left alone. Some signs that your chimney needs to be repaired are unusual noises, excess smoke, and anything else that seems abnormal. It is important to stop using your fireplace and contact a local repair tech as soon as possible! Elite Chimney is ready for all of your chimney repair needs in Lake Forest, Illinois! Contact us today for an appointment!
At Elite Chimney, we're not only here to repair your chimney, we can also help protect it! Our chimney solutions will help keep critters and moisture out, while keeping your heat and air in! We offer caps, chase tops, and dampers to help prevent unwanted surprises! If your chimney isn't protected, contact the top chimney company in Lake Forest today to learn more about our chimney solutions!
Convenience, Comfort & Cost Savings
Wood to Gas Conversions
Who doesn't love a quiet night by the fire?! But who wants to take the time to cut or buy wood and then struggle to light it just to enjoy it for an hour and head off to bed? With a gas fireplace, you can have the perfect fire with just the push of a button! Our wood to gas conversions make it easy to enjoy a warm fire with your family without all the stress of starting it and going to bed while it's still active. Ready to make the switch to gas?! Contact Lake Forest's go to gas fireplace installation company, Elite Chimney, today!
Dependable, Affordable Chimney Professionals in Your Area
Our Certifications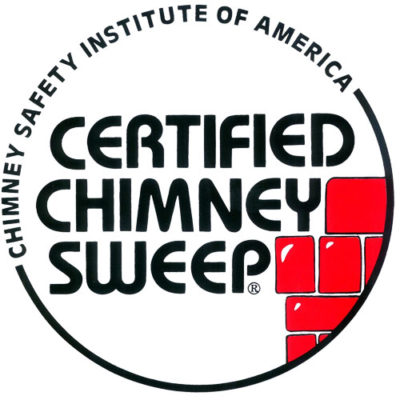 See Our Chimney Work
Check out the photos below to see a sample of our chimney work.
Cleaner, Efficient Chimneys & Fireplaces
If your chimney needs to be serviced don't hesitate give us a call today (847) 239-2458 or click the link below and book an appointment online!