Schedule Chimney Cleaning & Repair in Racine, Wisconsin
Trust Elite Chimney for high-quality, low-price chimney cleaning & repair services in Racine, Wi. We are proud to help residential & commercial clients with chimney services including maintenance, restoration, and upgrade.
As a Certified Chimney Sweep, our chimney inspection & cleaning services meet the highest standards for safety. If you've already received a quote for repair from another company, don't hesitate to call us for a second opinion. We have secured the majority of our clients through lower bids that promise the same caliber of work. We can also help you with the installation of chimney solutions such as caps, dampers, & liners.
Whether it's time for your annual cleaning, you've noticed a chimney leak, or you're interested in a quote for fireplace gas conversions; Elite Chimney is qualified and ready to help!
Schedule Chimney Services in Your Area
We want to be your go-to choice chimney services in Racine County. This is why we go the distance to earn your business year after year. You can trust Elite for top-notch chimney cleaning & repairs in the City of Racine, Mount Pleasant, Sturtevant, Caledonia, Wind Point, Wind Lake, Waterford, Union Grove, Yorkville, North Bay, Elmwood Park, Rochester, Browns Lake, Raymond, Tichigan, and Eagle Lake. Call us at 847-239-2458 or contact us online to learn more.
Enjoy a Safe & Efficient Fireplace
Certified Chimney Inspections & Cleaning
A clean chimney helps you prevent chimney fires, keeping your home & family safe. That's why annual chimney inspections are important. Our Certified Chimney Sweep will do a thorough inspection to determine if cleaning is necessary (it will also catch any problems like leaks or falling masonry). When cleaning your chimney, we'll address every area of your fireplace from the firebox to the chimney cap. The fireplace flue will also be inspected and any issues documented in a safety report you'll receive following our service. When our chimney sweep is onsite, you can trust that your home and property will be respected. Our finely-tuned process eliminates the mess of chimney cleaning and leaves your home looking as it did before we arrived.
Catching chimney leaks early can save you hundreds, even thousands of dollars. The sooner a leak is addressed, the less damage it will do. Annual chimney inspections will help spot leaks before they become a serious problem. There are a number of areas a leak can originate, include a damaged chimney crown or cap or deteriorated masonry or flashing. We'll determine the cause of your leak and the best long-term solution for repair. Get a quote for chimney leak repair, give us a call to schedule an appointment for inspection!
We're proud to offer Racine homeowners chimney solutions including liners, dampers, caps, and chase tops. Our experts will evaluate your chimney and layout the best solutions to prevent damage, reduce maintenance costs, and improve fireplace efficiency. We meticulously plan the installation of chimney solutions to ensure effective, long-term results. Let's discuss what solutions may be best for your chimney, call us to find out more about your options.
Convenience, Comfort & Cost Savings
Wood Fireplace to Gas Conversions
Converting your wood fireplace to gas offers many benefits, especially when it's installed by a company like Elite Chimney. We go the distance to ensure your fireplace is properly converted so that you can enjoy easy operation, higher efficiency, and lower maintenance & energy costs. At Elite, our gas conversion options include gas inserts & gas logs. We'll help you decide on the best option for your fireplace. If you're ready to discuss your gas conversion, we'd be happy to tell you more about your options and what you can inspect in the way costs and installation.
Dependable, Affordable Chimney Professionals in Your Area
Our Certifications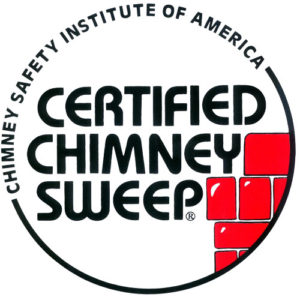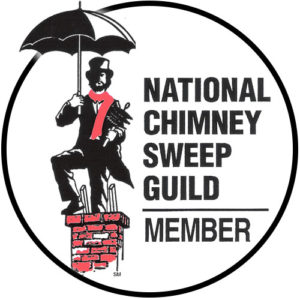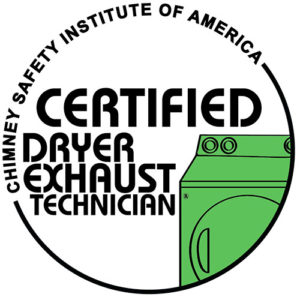 Photos of Elite Chimney at Work
You'll see our incredible chimney professionals at work in the sample of photos below.
Cleaner, Efficient Chimneys & Fireplaces
If your chimney needs to be serviced don't hesitate give us a call today (847) 239-2458 or click the link below and book an appointment online!