Grayslake Homeowners Know Elite Chimney Delivers Superior Chimney Services
In Grayslake, Elite Chimney is the recognized leader in expert chimney care and maintenance. Beyond just providing services, we consider ourselves ambassadors of fireplace safety, continually striving to enlighten and educate our esteemed clients. From meticulous cleaning to thorough repairs, in-depth inspections, top-grade protective enhancements, and seamless gas fireplace makeovers, the Grayslake community trusts only the best. Delve into our extensive service range below or engage directly with Elite Chimney for bespoke insights into our chimney specialties!
ENJOY AN UNRIVALED & SAFE FIREPLACE ENVIRONMENT
Chimney Inspections & Cleaning
Avoid the pitfalls of unexpected costly repairs by investing in systematic inspections and cleanings. These regular check-ups are instrumental in identifying minor issues before they amplify into substantial problems. Our expert technicians, with their keen eye for detail, ensure your chimney remains in its prime, always recommending apt cleaning or repair procedures. For a chimney that stands the test of time, consider an inspection every 12-18 months. Partner with Grayslake's preeminent chimney care specialists today for a transparent quotation!
ACT EARLY & COUNTERACT LEAKS
Chimney Leak Repairs
A proactive approach to inspections allows for early identification and rectification of potential problems, sidestepping escalated repair costs and associated risks. Elite Chimney is deeply committed to ensuring your home's safety, always offering thorough and honest evaluations. For a seasoned perspective on chimney repairs or to pencil in an imminent inspection, connect with Grayslake's elite chimney repair consortium!
Enhance your chimney's defense mechanism with our industry-leading protective arsenal, including chimney caps, chase tops, and dampers. Such protective instruments are quintessential in repelling challenges like external weather elements, wildlife invasions, and unintended moisture retention. A chimney without these shields is vulnerable to predicaments like mold infestation, animal disturbances, and other dire scenarios leading to fire risks. If your chimney craves robust security, Elite Chimney is here to help!
EFFICIENCY, GRACE & SAVINGS
Wood to Gas Conversions
Dependable, Affordable Chimney Professionals in Your Area
Our Certifications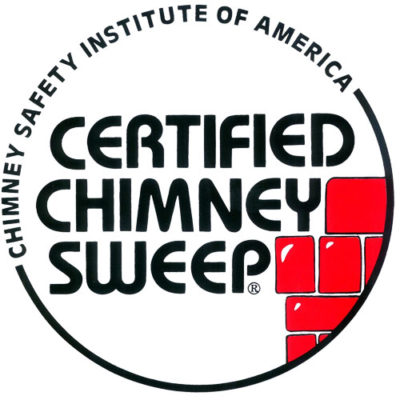 See Our Chimney Work
Check out the photos below to see a sample of our chimney work.
Choose Elite Chimney for Your Chimney and Fireplace Needs
As your dependable chimney and fireplace service provider, Elite Chimney is dedicated to ensuring the safety, efficiency, and longevity of your home's chimney and fireplace systems. Our unparalleled service, unwavering commitment to quality, and dedication to customer satisfaction make us the first choice for homeowners in Deerfield. Contact us today to discover how we can enhance the safety and functionality of your home's chimney and fireplace systems.