First-Rate Chimney Services in Kenosha, Wisconsin
A Chimney Cleaning & Repair Company in Kenosha, WI; Elite Chimney is a trusted source for chimney restoration, maintenance, and upgrades. As a small, local business, we take pride in delivering the highest quality chimney repair services at the best prices. Call us today at 847-239-2458 or contact us online to discuss your needs!
At Elite Chimney, there is a lot we have to offer homeowners & commercial clients in Kenosha. Delivering first-rate chimney inspection & cleaning services, our Certified Chimney Sweep is dedicated to maintaining the safety & integrity of your chimney & fireplace. We can help you with chimney leaks, liner replacements, and more. We also specialize in gas conversions and the installation of chimney solutions such as caps and dampers.
Schedule Chimney Services in Your Area
Your business is important to us. We strive to be your go-to source for chimney services in Kenosha County and go the distance to prove ourselves as the best choice for the job. We're proud to serve clients throughout Pleasant Prairie, Wilmot, Twin Lakes, Silver Lake, Salem, Bristol, Paddock Lake, Somers, Camp Lake, Wheatland, Brighton, and Paris.
Enjoy a Safe & Efficient Fireplace
Chimney Inspections & Cleaning
A clean chimney is safer and more efficient. It's recommended that you have your chimney inspected annually to prevent chimney fires. Trust Elite to protect your home & family with superior chimney inspection & cleaning services. Our certified chimney sweep works diligently to respect your property while onsite and to minimize & eliminate any mess associated with cleaning your fireplace. If you'd like to schedule a chimney inspection in Kenosha, we'd like to hear from you!
Chimney leaks can become an expensive problem if not addressed early. That can be difficult if the leak is small, which is why annual chimney inspections are so important. Not only will it ensure the safety of your fireplace, but it is also the perfect opportunity to catch leaks early enough to save hundreds to thousands of dollars on repair. We'll thoroughly inspect your chimney masonry, flashing, crown, and cap to pinpoint the location and cause of your chimney leak and provide you with a quote for repair. We also recommend waterproofing to prevent future leaks.
At Elite Chimney, we offer solutions that will help you prevent chimney & flue damage, minimize repair & maintenance, and improve efficiency. Chimney solutions available from Elite include chimney liners, dampers, caps, and chase tops. We'd be happy to discuss your options with you and which are best suited to resolve your chimney problems. We can tell you more about costs and give you a timeline for installation as well. Get a quote for your chimney today!
Convenience, Comfort & Cost Savings
Wood to Gas Conversions
Thinking about converting your wood fireplace to gas? We're excited for you! Gas conversions are low maintenance, easy to turn on and off, efficient, and inexpensive to run. At Elite Chimney, we go the distance to ensure your fireplace conversion is completed properly so that you can enjoy the promised benefits. Find out if a gas insert or gas logs is the best option for your fireplace and what conversion costs you can expect – call us!
Dependable, Affordable Chimney Professionals in Your Area
Our Certifications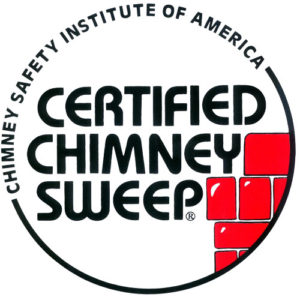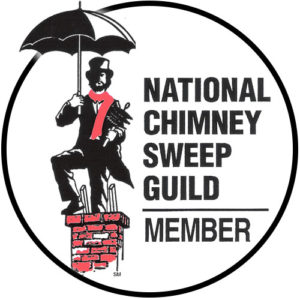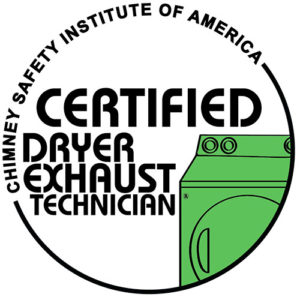 View Photos of Our Chimney Work
In the photos below, you'll get to see our chimney professionals at work.
Cleaner, Efficient Chimneys & Fireplaces
If your chimney needs to be serviced don't hesitate give us a call today (847) 239-2458 or click the link below and book an appointment online!