Get a Quote on Chimney Cleaning & Repair in Waukegan
Elite Chimney is proud to offer residential & commercial chimney services in Waukegan, Illinois. From inspections & cleanings to leak repairs & chimney solutions, we do it all! We can also also help when you're thinking about a wood to gas fireplace conversion. Dedicated to earning your business year after year, we offer first-rate chimney services at the best prices. Call us at 847-239-2458 to schedule an appointment or contact us online for more information!
Enjoy a Safe & Efficient Fireplace
Chimney Inspections & Cleaning
Looking for a Certified Chimney Sweep in Waukegan, IL? Call Elite Chimney! We'll give you a quote for inspection and get your chimney on our books for the next available appointment. When your chimney is clean and in proper condition, you can enjoy your fireplace without the fear of a chimney fire. That's why it's important to have your chimney inspected yearly – to determine whether cleaning is necessary and if there are any problems that should be addressed.
Chimney leaks can be pretty expensive to fix, especially when water damage has become severe. You can avoid heft leak repair bills by investing in annual chimney inspections. You'll find out if your fireplace is safe to use and if there are any leaks that need to be addressed. Whether the cause of your leak is a problem with your masonry work, flashing, cap, or crown, you can trust Elite Chimney for the highest-quality repair solutions at the best costs.
You can boost fireplace efficiency, prevent flue damage, and/or reduce maintenance costs with the right chimney solutions. Elite Chimney can help you with the installation and replacement of chimney liners, dampers, caps, and chase tops. We'd be happy to make recommendations based on your chimney design and the problems you face. Call us today to learn more about your options.
Convenience, Comfort & Cost Savings
Wood to Gas Conversions
Is your wood fireplace going unused? Has it become too much work or money to maintain? Let's discuss your options for wood to gas fireplace conversions. Compared to wood fireplaces, gas fireplaces cost less to operate, are easier to start and stop, and require less maintenance. We offer gas inserts & gas logs. Get a quote on Waukegan wood to gas fireplace conversion – call us!
Dependable, Affordable Chimney Professionals in Your Area
Our Certifications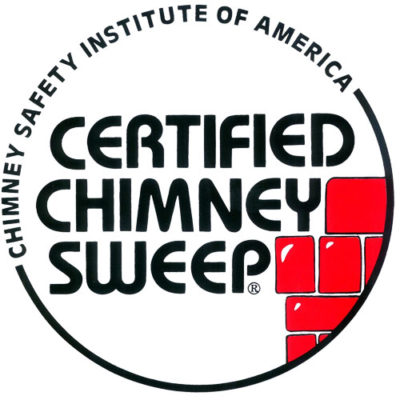 See Our Chimney Pros At Work
Check out the photos below to see a sample of our chimney work.
Cleaner, Efficient Chimneys & Fireplaces
If your chimney needs to be serviced don't hesitate give us a call today (847) 239-2458 or click the link below and book an appointment online!