Certified Chimney Cleaning, Inspection, & Repair in Zion, Illinois
When it's time to have your chimney serviced, make sure you get a quote from Elite Chimney! We offer certified chimney inspection & cleaning in Zion, Illinois and the surrounding areas. Our qualified professionals also excel at the installation & replacement of chimney caps, chase tops, dampers, and liners as well as wood to gas fireplace conversions. No matter what service you choose Elite for, we'll go the distance to make you a satisfied customer. Call us at 847-239-2458 to schedule an appointment or contact us online for more information!
Enjoy a Safe & Efficient Fireplace
Chimney Inspections & Cleaning
We're a Certified Chimney Sweep serving Zion, Illinois. You can trust Elite Chimney for detailed inspection reports and thorough cleaning services. We have experience with both residential & commercial chimneys. Schedule your annual chimney cleaning appointment with Elite! We'll ensure your chimney is safe to operate and can make recommendations for improving efficiency and chimney life. Call us today for a quote and availability.
We can help you with the installation & replacement of chimney solutions like caps, dampers, chase tops, and liners. These solutions can help you prevent flue damage, minimize maintenance costs, improve efficiency, and extend the life of your chimney. Let's discuss your options and get a quote started – call us!
Convenience, Comfort & Cost Savings
Wood to Gas Conversions
When your wood fireplace has become a burden, call Elite Chimney for a quote on a conversion to gas options. You can reap many benefits by converting your fireplace from wood to gas. Gas fireplaces are a great source of heat, effortless to light, energy efficient, and reduce your long term costs by minimizing maintenance and eliminating wood purchases. Interested in learning more? Call us!
Dependable, Affordable Chimney Professionals in Your Area
Our Certifications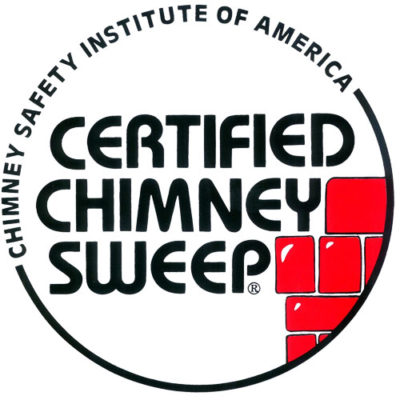 Cleaner, Efficient Chimneys & Fireplaces
If your chimney needs to be serviced don't hesitate give us a call today (847) 239-2458 or click the link below and book an appointment online!