Kenosha Chimney Cleaning Service
Properly caring for your chimney is easy when you partner with a company like Elite. Our Kenosha Chimney Sweep is dedicated to providing first-rate chimney cleaning services our customers can trust, often at the best price to boot. If you're ready for a quote on chimney cleaning & inspection, give us a call at 847-239-2458. Or schedule an appointment in SE Wisconsin or NE Illinois today!
When you choose Elite Chimney for chimney cleaning in your area, you can expect a timely response from our professionals, the most thorough cleaning services, and honest pricing. Your satisfaction and the safety of your home is our top priority. We go the distance to prove our worth and to make Elite Chimney your go-to choice for annual cleanings, repairs, and updates.
Fall Chimney Cleaning Appointments
The chill of autumn makes the fall the perfect time to light up your fireplace again. A clean, efficient chimney is a safe chimney; that's why it's important to get an inspection before getting ready for heavy use in the winter. Schedule chimney inspection & cleaning with Elite today! The sooner you call, the sooner we can service your chimney. Our Certified Chimney Sweep serves homeowners throughout Kenosha & Racine, WI and Lake County, IL.
Prevent Chimney Fires with Annual Inspection & Cleaning
Chimneys can become a great risk if not cleaned regularly. In fact, the National Fire Protection Association (NFPA 211) recommends that chimneys should be inspected annually and cleaned as needed to prevent chimney fires. We understand the importance of a clean chimney and how it affects the safety & efficiency of your home or building. Our chimney sweeping service includes a complete cleaning from the firebox to the chimney cap. The area in front of the fireplace will be covered with drop cloths and a HEPA filtered vacuum will be running during the entire cleaning process to minimize any mess. When our certified Chimney Sweep is onsite, you can trust that special care will be taken to respect your home and property.
Our chimney inspections are thorough and beneficial. We will provide a safety report pertaining to your home once the inspection is complete. The fireplace flue will be visually inspected by state of the art video equipment and any physical issue or defect will be photographed and included in your inspection report. If it's time to have your chimney serviced, Elite Chimney is an excellent choice. Don't hesitate to call if you have questions about our chimney cleaning & inspection services!
Learn more about chimney cleaning and why to hire a CSIA Certified Chimney Sweep.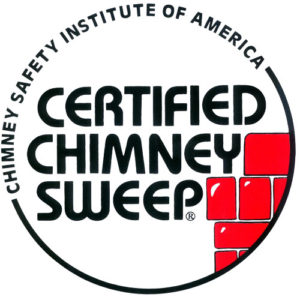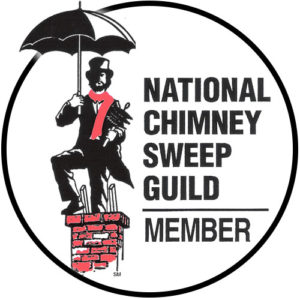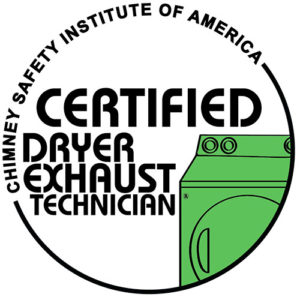 We Serve SE Wisconsin & NE Illinois Homeowners
Trust Elite Chimney for chimney cleaning services in SE Wisconsin & NE Illinois. We are proud to serve areas including:
Kenosha, Pleasant Prairie, Wilmot, Twin Lakes, Silver Lake, Salem, Bristol, Paddock Lake, Somers, Camp Lake, Wheatland, Brighton, Paris
Racine, Mount Pleasant, Sturtevant, Union Grove, Waterford, Caledonia, Wind Point, Wind Lake, Yorkville, North Bay, Elmwood Park, Rochester, Browns Lake, Raymond, Tichigan, Eagle Lake
Winthrop Harbor, Zion, Beach Park, Gurnee, Waukegan, North Chicago, Lake Forest, Highland Park, Buffalo Grove, Lake Zurich, Vernon Hills, Mundelein, Libertyville, Grayslake, Round Lake, Fox Lake, Antioch
Cleaner, Efficient Chimneys & Fireplaces
If your chimney needs to be serviced don't hesitate give us a call today (847) 239-2458 or click the link below and book an appointment online!