First-Rate Chimney Services in Gurnee, Illinois
Elite Chimney is an excellent choice for residential & commercial chimney services in Gurnee, Illinois. We can help you with chimney inspections, cleanings, leak repairs, and the installation of chimney caps, dampers, chase tops, and flue liners. Our certified professionals are dedicated to earning your business and go the distance to provide first-rate services at the most reasonable prices. If you've got a quote for chimney cleaning & repair already, take the time to get a quote from Elite Chimney too. You won't regret it! Call us at 847-239-2458 to schedule an appointment or contact us online for more information.
Enjoy a Safe & Efficient Fireplace
Chimney Inspections & Cleaning
Keep your home safe by keeping your fireplace safe. Having your chimney inspected (and cleaned if necessary) every 1.5 years will help you avoid chimney fires. The detailed report included in our chimney inspections will also identify any problems that need to be addressed (like flue damage) and solutions to improve chimney efficiency. Call us today for a quote on chimney inspection & cleaning in Gurnee, IL.
Annual chimney inspections are worthwhile for many reasons. You'll find out if your fireplace is safe to operate and if there are any problems that need to be addressed. Leaks are most concerning because they are expensive to repair if you let the damage get out of control. Catching a leak early is the difference between hundreds and thousands of dollars in repair costs. Schedule an appointment with our pros to inspect your Gurnee chimney – call us!
Chimney liners, dampers, caps, and chase tops can help improve efficiency, prevent flue damage, and reduce maintenance & repair. Ensure your chimney performs better and lasts longer, give us a call to discuss your options and cost for installation. If you've noticed a chimney leak, it may be time to replace one of these solutions. We'd be happy to inspect your chimney and make recommendations based on your needs.
Convenience, Comfort & Cost Savings
Wood to Gas Conversions
Is maintaining and operating your wood fireplace just too much work? We can convert your wood fireplace to gas! Gas fireplaces are easy to turn on & off and cost less to operate and maintain when compared to traditional fireplaces. The gas fireplace inserts & gas logs we offer produce adequate heat and will add to the aesthetics of your home too. Get a quote on wood to gas fireplace conversion for Gurnee home – call us!
Dependable, Affordable Chimney Professionals in Your Area
Our Certifications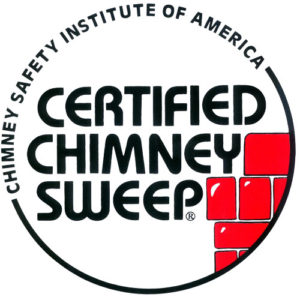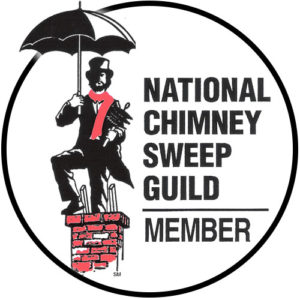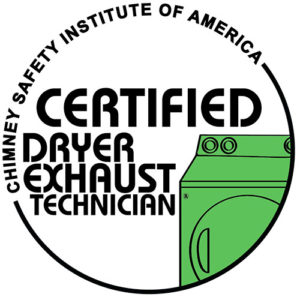 See Our Chimney Pros At Work
Check out the photos below to see a sample of our chimney work.
Cleaner, Efficient Chimneys & Fireplaces
If your chimney needs to be serviced don't hesitate give us a call today (847) 239-2458 or click the link below and book an appointment online!