Highly Recommended Fireplace and Chimney Professionals in Vernon Hills
Elite Chimney is a local family owned chimney cleaning company serving residents of Vernon Hills, Illinois. We offer chimney cleaning, inspections, maintenance, and repairs, as well as gas fireplace installation. We take pride in our experienced and certified technicians that dedicate themselves to providing safe and easy chimney services. Contact the best chimney professionals in Vernon Hills at Elite Chimney today!
Enjoy a Safe & Efficient Fireplace
Chimney Cleaning and Inspections
Elite Chimney is proud to offer effective chimney cleaning services to residents in Vernon Hills. We provide annual inspections and cleanings to keep your chimney functioning properly. Proper maintenance will prevent chimney fires, cracks, and other major costly damages. We are backed by the Chimney Safety Institute of America and many years of experience. If you need certified chimney professionals, contact Elite Chimney today for a free quote!
Chimney Repairs and Maintenance
Proper chimney care is the first line of defense you have when protecting your family from smoke and fire damage. Chimney complications can cause excess smoke, soot, cracking, and booming. Our certified professionals can repair cracks and leaks that form from repeated use. If you're looking for the best professional chimney repairs in Vernon Hills, contact our professionals at Elite Chimney today for a free quote!
Chimney Protective Solutions
Elite Chimney provides high quality protective solutions in Vernon Hills to keep your chimney functioning smoothly. Caps, chase tops, chimney liners, and dampers are all ways to prevent build up and improve the way your chimney does its job. After a thorough inspection our professionals will recommend the correct solutions for your home. Contact Elite Chimney today to schedule an inspection and chimney maintenance in Vernon Hills today!
Convenience, Comfort & Cost Savings
Gas Fireplace Installation
Converting a wood fireplace into a gas fireplace is a great way to upgrade your home and make it easy to spend nights curled up by a cozy fire. A gas fireplace gives you a perfect fire with just the push of a button. Our professionals are highly skilled and experienced in installing gas lines and logs. We take pride in being Vernon Hills' go to fireplace and chimney professionals. Contact Elite Chimney today for a free quote on gas fireplace installation in Vernon Hills.
Dependable, Affordable Chimney Professionals in Your Area
Our Certifications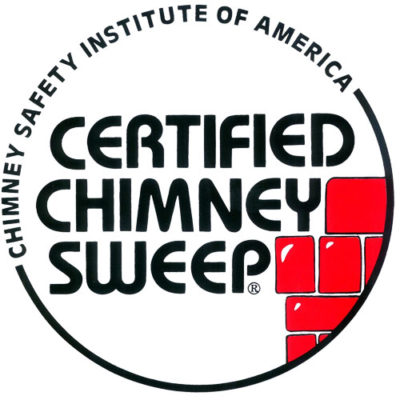 See Our Chimney Work
Check out the photos below to see a sample of our chimney work.
Cleaner, Efficient Chimneys & Fireplaces
If your chimney needs to be serviced don't hesitate give us a call today (847) 239-2458 or click the link below and book an appointment online!