Libertyville Homeowners Choose Elite Chimney for Unmatched Chimney Care!
Elite Chimney rises above the rest in Libertyville, offering unparalleled expertise in chimney maintenance and care. We aren't merely service providers — we're advocates for fireplace safety, passionate about enlightening our valued clients. From impeccable cleaning services to detailed repairs, thorough inspections, state-of-the-art protective installations, and sleek gas fireplace conversions, Libertyville knows the name to trust. Dive deeper into our offerings below or initiate a direct conversation with Elite Chimney for specific details on our exceptional chimney services!
EXPERIENCE A TRUSTED & SUPERIOR FIREPLACE AMBIENCE
Chimney Inspections & Cleaning
To forestall potential costly repairs, it's essential to invest in regular inspections and thorough cleanings. Staying ahead with periodic checks ensures minor glitches don't grow into major headaches. Our skilled technicians are trained to spot the minutest irregularities in your chimney, recommending the best possible cleaning or repair solutions. We advocate for an inspection every 12-18 months to ensure your chimney remains in tip-top shape. Engage with Libertyville's finest chimney care experts now for an obligation-free quote!
Ensuring timely inspections means potential problems are identified and remedied promptly, staving off heftier repair costs and potential risks in the long run. At Elite Chimney, your home's safety is our primary concern, and we pledge to provide comprehensive, honest evaluations. For an expert assessment of chimney repairs or to line up an inspection, reach out to Libertyville's premium chimney repair service!
STRENGTHEN YOUR CHIMNEY'S DEFENSE
Chimney Solutions
Boost your chimney's resistance with our top-tier solutions, such as chimney caps, chase tops, and dampers. These protective tools are vital to fend off threats like harsh weather conditions, animal intrusions, and unwanted moisture. An ill-equipped chimney can be a haven for issues like mold growth, animal obstructions, and other threats that can culminate in fire hazards. If your chimney demands enhanced fortifications, Elite Chimney is eager to assist!
MODERNITY, SOPHISTICATION & VALUE
Wood to Gas Conversions
Dependable, Affordable Chimney Professionals in Your Area
Our Certifications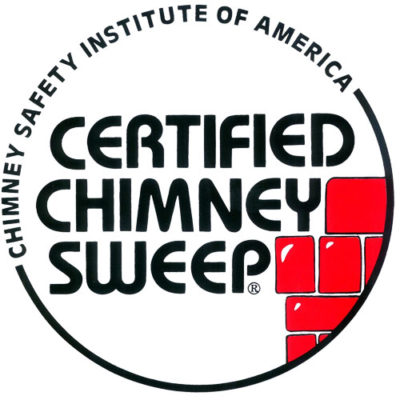 See Our Chimney Work
Check out the photos below to see a sample of our chimney work.
Choose Elite Chimney for Your Chimney and Fireplace Needs
As your dependable chimney and fireplace service provider, Elite Chimney is dedicated to ensuring the safety, efficiency, and longevity of your home's chimney and fireplace systems. Our unparalleled service, unwavering commitment to quality, and dedication to customer satisfaction make us the first choice for homeowners in Deerfield. Contact us today to discover how we can enhance the safety and functionality of your home's chimney and fireplace systems.