First-Class Chimney Cleaning & Repair Services in Beach Park, Illinois
Homeowners in Beach Park, Illinois trust Elite Chimney for top-quality, competitively priced chimney services. Our certified professionals are highly experienced in chimney cleanings, inspections, leak repairs, and the installation of essential solutions such as chimney liners, dampers, and chase tops. When we service a home chimney, no matter how small or large the task, we work hard to earn your business year after year. Call us at 847-239-2458 to schedule an appointment or contact us online for more information!
Enjoy a Safe & Efficient Fireplace
Chimney Inspections & Cleaning
Your fireplace is safe and efficient when the chimney is clean and all parts in working order. That's why it's important to schedule inspections every year. When you choose a Certified Chimney Sweep like Elite Chimney, you'll receive a detailed report on the condition of your chimney; including recommendations for cleaning, repairs, and solutions for better efficiency. Call us today for pricing and availability.
The sooner chimney leaks are repaired, the more money you'll save! When you have annual chimney inspections, you can save hundreds to thousands of dollars by catching leaks early. Most often, leaks are due to a problem with the chimney crown, cap, masonry, or flashing. Our pros can fix them all! Get a quote on chimney leak repair in Beach Park – contact us!
Chimneys are an incredible home asset. Make sure yours lasts longer and the fireplace performs better with the solutions. We install chimney liners, dampers, caps, and chase tops to help improve efficiency, prevent flue damage, and reduce maintenance costs. We'd be happy to discuss your options and make recommendations based on your specific chimney.
Convenience, Comfort & Cost Savings
Wood to Gas Conversions
Has your wood fireplace become a burden? Whether you're sick of building fires or want to reduce maintenance and repair costs, a wood to gas conversion may be the solution you're looking for. At Elite Chimney, we offer two wood to gas fireplace conversion options, gas inserts and gas logs. No matter which you choose, proper installation is guaranteed. Gas fireplaces are desirable for many reasons, top of the list being long term cost savings.
Dependable, Affordable Chimney Professionals in Your Area
Our Certifications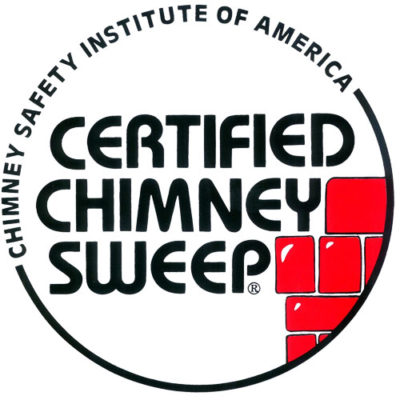 See Our Chimney Pros At Work
Check out the photos below to see a sample of our chimney work.
Cleaner, Efficient Chimneys & Fireplaces
If your chimney needs to be serviced don't hesitate give us a call today (847) 239-2458 or click the link below and book an appointment online!