Certified Chimney Cleaning & Repair Services in Pleasant Prairie, WI
Turn to Elite Chimney when you need chimney cleaning & repair services in Pleasant Prairie, Wisconsin. Our dedicated professionals are qualified to help you with many chimney services, from inspection & cleaning to gas fireplace conversion. We also offer excellent chimney solutions, including liners, dampers, and chase tops. Call us at 847-239-2458 or contact us online to get a quote for your chimney!
Enjoy a Safe & Efficient Fireplace
Chimney Inspections & Cleaning
Elite Chimney is a Certified Chimney Sweep serving homeowners & businesses in Pleasant Prairie. You can trust that your chimney has been properly cared for and repaired to the highest industry standards when serviced by Elite. We'll give you a full report with your chimney inspection and a competitive quote for cleaning as well as any repairs or upgrades you may need. Schedule annual inspections to keep your chimney clean, efficient, and safe.
Avoid costly repair bills by having your chimney inspected every year. This is the best way to spot leaks as soon as possible, which will result in you saving hundreds to thousands of dollars on leak repair. We have the resources and expertise to fix leaks that originate from chimney chase tops, crowns, masonry, and flashing. If you notice water in your fireplace, it is not normal and should be checked out by a professional like Elite Chimney. Call us if you think you have a chimney leak!
Whether your chimney is old or new, there are several solutions that can help you improve efficiency, reduce maintenance, and prevent flue damage. Our most popular product installs include chimney liners, dampers, caps, and chase tops. If you'd like to schedule a chimney inspection and consultation to discuss your options and related costs, we're eager to hear from you!
Convenience, Comfort & Cost Savings
Wood to Gas Conversions
Eliminate the mess, effort, and maintenance that goes along with operating a wood fireplace. Our chimney professionals excel at wood to gas fireplace conversions. We promise perfect installation of gas logs and gas inserts; allowing you to enjoy your gas fireplace immediately and for long. Gas fireplaces are often preferred by homeowners for their efficiency, minimal maintenance needs, and low energy costs.
Dependable, Affordable Chimney Professionals in Your Area
Our Certifications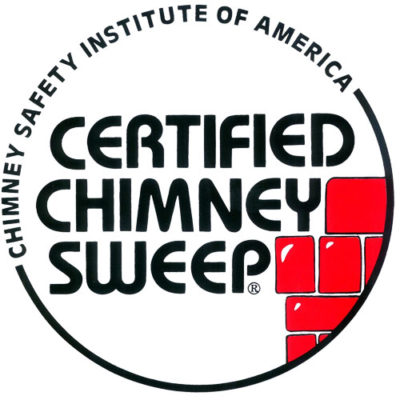 See Our Chimney Work
Check out the photos below to see a sample of our chimney work.
Cleaner, Efficient Chimneys & Fireplaces
If your chimney needs to be serviced don't hesitate give us a call today (847) 239-2458 or click the link below and book an appointment online!