Trust Our Certified Chimney Sweep in Caledonia for Inspection, Cleaning & Repair
Elite Chimney is a trusted source for chimney cleaning & repair services in Caledonia, Wisconsin. We are proud to offer affordable chimney services that measure up to our competition. Get a quote from our local Chimney Sweep – call us! In addition to certified inspections & first-rate chimney cleaning, we can help you with wood to gas fireplace conversions and installation/replacement of flue liners, caps, dampers, and chasetops. Call us at 847-239-2458 to schedule an appointment or contact us online for more information!
Enjoy a Safe & Efficient Fireplace
Chimney Inspections & Cleaning
A safe fireplace starts with a clean chimney. That's why annual cleanings are recommended to prevent chimney fires. When you choose Elite Chimney for chimney inspection & cleaning, you'll receive a detailed report with the results of our inspection. Our cleaning process allows us to minimize and eliminate any mess while properly servicing your chimney without incident. Call us today for a quote!
Have you heard water dripping in your chimney? Does a musty smell come from your fireplace after bouts of rain? Is there moisture or staining on the walls around your chimney? These are all signs of a serious chimney leak. You should have your chimney inspected and repaired as soon as possible if there are signs of a leak. You can save hundreds or thousands of dollars on repairs if you catch the leak before it becomes a serious problem. That's one of the reasons annual chimney inspections are so important. You'll spot any problems early.
When it's time to replace your chimney flue liner, damper, chase top, or cap, call Elite Chimney for a quote. We excel at the installation & replacement of these essential chimney solutions. Whether you're interested in improving fireplace efficiency, extending chimney life, or reducing maintenance costs; we'd be happy to tell you about your options and what costs you can expect. Call us!
Convenience, Comfort & Cost Savings
Wood to Gas Conversions
Converting your wood fireplace to gas is easy when you choose Elite! We install gas fireplace inserts and gas logs. Gas fireplaces are popular for many reasons. They are extremely easy to use, efficiently produce heat, and save homeowners money by eliminating costs related to buying & storing firewood. Contact us to get a quote on a wood to gas fireplace conversion for your home!
Dependable, Affordable Chimney Professionals in Your Area
Our Certifications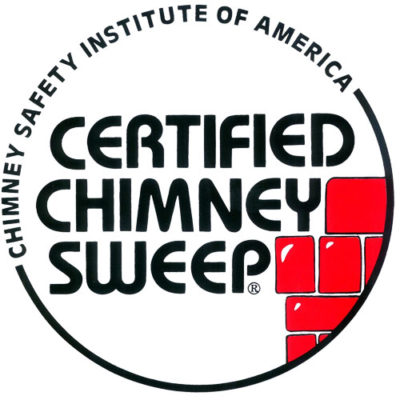 Chimney Work Gallery
Check out the photos below to see a sample of our chimney work.
Cleaner, Efficient Chimneys & Fireplaces
If your chimney needs to be serviced don't hesitate give us a call today (847) 239-2458 or click the link below and book an appointment online!