Top-Quality Chimney Cleaning & Repair at the Lowest Prices Near You
Get a quote on chimney cleaning & repair in Mount Pleasant, Wisconsin. We go the distance to provide first-rate chimney services at the best prices, giving our clients the confidence to choose Elite and time again for their needs. From certified inspections to liner installation & cap replacement, you can trust our local chimney sweep to help. We're also adept in wood to gas fireplace conversions. Call us at 847-239-2458 to schedule an appointment or contact us online for more information!
Enjoy a Safe & Efficient Fireplace
Chimney Inspections & Cleaning
To keep your home safe from chimney fires, it's recommended chimneys be inspected annually. You can turn to Elite Chimney for certified chimney inspections in Mount Pleasant. We'll provide you with a full report on the condition of your chimney, recommendations for cleaning and repairs if necessary. Call us today for pricing and availability.
We can help you with popular chimney solutions including caps, crowns, flue liners, dampers, and flashing. Whether it's time for replacement or you're looking for a quote on new installs, we can help! These products are incredible investments, providing benefits such as improved efficiency, extended flue life, and reduced maintenance costs. Give us a call to discuss your options.
Convenience, Comfort & Cost Savings
Wood to Gas Conversions
Have you been thinking about a gas fireplace? We don't blame you! Gas fireplaces offer many benefits, from effortless use to long term savings. We offer two options for wood to gas fireplace conversions – gas fireplace inserts and gas logs. If your wood fireplace has become too much work or sits unused, call us to learn more about your gas conversion options!
Dependable, Affordable Chimney Professionals in Your Area
Our Certifications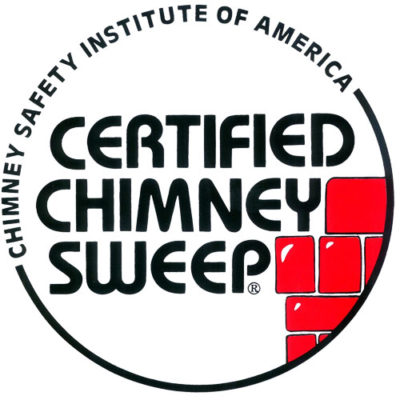 Cleaner, Efficient Chimneys & Fireplaces
If your chimney needs to be serviced don't hesitate give us a call today (847) 239-2458 or click the link below and book an appointment online!