Chimney Maintenance in Twin Lakes, Wisconsin
Twin Lakes residents have to look no further in their search for an outstanding chimney servicing company. We offer cleaning, repairs, inspection, wood to gas conversions, and much more to keep your fireplace and chimney functioning properly. We take great care when it comes to your family's safety and always stay up to date on new advances and technologies so you can trust that you're getting the best services around! For more information on our chimney services, contact Elite Chimney today!
Enjoy a Safe & Efficient Fireplace
Chimney Inspections & Cleaning
Taking proper care of your fireplace and chimney not only saves you from costly repairs, it also saves you from devastating fires or smoke damage. If ignored, soot buildup, debris, animal nests, and cracks in your chimney could lead to fires within your chimney. We recommend getting your chimney cleaned and inspected every year after the cold winter months. We make sure that your chimney is in tip top shape to keep your family safe! For more information on chimney cleaning and inspection in Twin Lakes, Wisconsin, contact Elite Chimney today!
Taking care of damages as quickly as possible will prevent further and more costly damages. We recommend an inspection every year and to trust our team of professionals to make the correct repairs to prevent fires and smoke build up. For more information on our chimney repair services, contact Elite Chimney today!
Chimney solutions include caps, liners, dampers, and chase tops. These things should be replaced immediately if you notice anything is wrong. We know the safety of your family is important which is why we take extra caution to ensure that everything is running smoothly! If you're looking for information on chimney solutions in Twin Lakes, contact Elite Chimney today!
Convenience, Comfort & Cost Savings
Wood to Gas Conversions
Fireplaces are warm, beautiful, and inviting, but they can also be a huge inconvenience. Having to purchase or cut wood to bring inside, hide it from the dogs, not being able to walk away because a fire shouldn't be left unattended, or running around to try a find a lighter can be more work than it's worth by the time the fire is lit. A gas fireplace means you can have a warm fire at the touch of a button and turn it off just as easily. If you are ready to add a gas fireplace to your Twin Lakes, Wisconsin home, contact Elite Chimney today!
Dependable, Affordable Chimney Professionals in Your Area
Our Certifications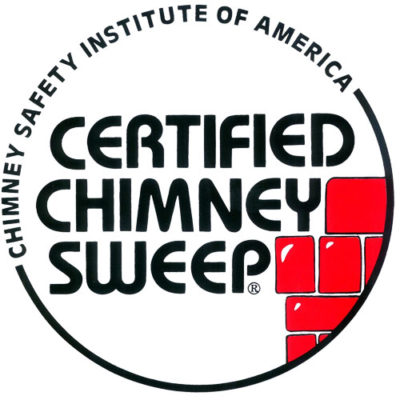 See Our Chimney Pros At Work
Check out the photos below to see a sample of our chimney work.
Cleaner, Efficient Chimneys & Fireplaces
If your chimney needs to be serviced don't hesitate give us a call today (847) 239-2458 or click the link below and book an appointment online!