Silver Lake's Go-To for Chimney Maintenance and Repairs!
Elite Chimney is a certified and experienced chimney cleaning, repair, and maintenance company local to Silver Lake, Wisconsin! We offer many different services to help keep your chimney and fireplace functioning properly and also install gas fireplaces! We take pride in our professional team and take the safety of your family very seriously. If you're unsure about the last time your chimney was serviced, contact us today to set up an appointment for inspection!
Enjoy a Safe & Efficient Fireplace
Chimney Inspections & Cleaning
Having your chimney properly cleaned every year is extremely important, even if you don't use it often. Soot, leaves, animals, nests, and other debris can build up and lead to fire, smoke, or carbon monoxide in your home. Chimneys should be inspected every year for leaks and other damages to keep them functioning well! Call Elite Chimney today for a free quote on our cleaning and inspection services in Silver Lake, Wisconsin!
Cracks, leaks, and other damage in your chimney can be extremely hazardous to your home. They can cause fire, carbon monoxide, and smoke build-up putting you and your family at risk. If there is ever something that feels off when using your fireplace, discontinue use and have it inspected and repaired as soon as possible. We hope you trust Elite Chimney for all of your chimney needs in Silver Lake! Contact us today for a free quote!
Animals, leaves, and other debris can slip into your chimney and cause issues. Luckily, there are solutions in place to prevent as much of that as possible! We offer many kinds of chimney solutions including caps, liners, dampers, and chase tops! If you're not sure what your chimney needs, we've got you covered! Give us a call and we will help you with all of your chimney needs in Silver Lake, Wisconsin!
Convenience, Comfort & Cost Savings
Wood to Gas Conversions
There's nothing better than curling up by the fireplace on a cold Wisconsin night while watching a movie with your family, but what happens when it's time for bed and the fire is still going? A gas fireplace makes it easy to enjoy a warm fire without worrying about lighting it or leaving it lit after you're ready for bed! With a push of a button you get a cozy fire that can be extinguished as soon as you're ready! For more information on wood to gas conversions in Silver Lake, Wisconsin, contact Elite Chimney today!
Dependable, Affordable Chimney Professionals in Your Area
Our Certifications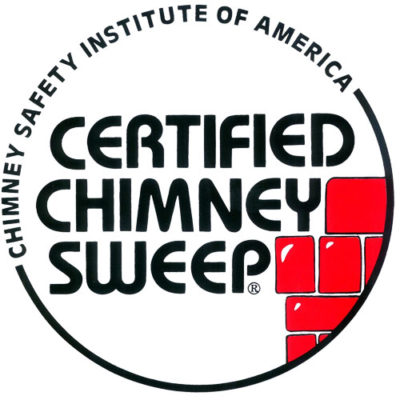 See Our Chimney Pros At Work
Check out the photos below to see a sample of our chimney work.
Cleaner, Efficient Chimneys & Fireplaces
If your chimney needs to be serviced don't hesitate give us a call today (847) 239-2458 or click the link below and book an appointment online!