Top Recommended Chimney Professionals in Wind Point
Wind Point residents know that the professionals at Elite Chimney are the go to chimney specialists in the area! We provide routine inspections, cleanings, all repairs, and even gas fireplace conversions! We pride ourselves on honesty and always putting our clients' safety first! Each year over 25,000 homes catch fire due to improper chimney care. Don't be a part of that number! Learn more about our services below and call us today for a free quote!
Enjoy a Safe & Efficient Fireplace
Chimney Inspection and Maintenance in Wind Point
Elite Chimney is one of the highest rated chimney specialty companies in Wind Point, Wisconsin. We offer annual chimney inspections and cleanings to ensure your fireplace and chimney is functioning as they should! If you notice any excess smoke or soot pouring into the room, strange noises, or any other abnormalities while a fire is lit, give the professionals at Elite Chimney a call ASAP for a free quote on chimney inspections and maintenance in Wind Point!
Chimney Repairs in Wind Point
Repairs should be done on your chimney as soon as possible to prevent unknown and harmful fires from occuring. Chimney fires often go unnoticed and can even burn for days before they begin to cause damages and injuries. Our professionals can repair cracks, leaks, and other damages in your chimney quickly to get you back to cozy, safe fires in no time! Call us today for a free estimate on chimney repairs in Wind Point, Wisconsin!
Chimney Solutions in Wind Point
Elite Chimney is proud to be the go to for chimney solutions and accessories in Wind Point, Wisconsin. Covers, chase tops, caps, liners, and dampers are a few of the many chimney solutions we offer. These will help keep the air moving properly while keeping animals and debris out! Call our highly skilled professionals at Elite Chimney today to get a free quote on chimney solutions in Wind Point!
Convenience, Comfort & Cost Savings
Wood to Gas Conversions
With our gas fireplace conversion services, you will have nice cozy fires at the tip of your fingers! At least the remote will be… Gas fireplaces are perfect so you don't have to worry about chopping or buying firewood or getting the perfect arrangement to keep your fire going! Our professionals can run gas lines and install top of the line gas fireplaces in any home in Wind Point! Give us a call today for more information on gas fireplaces!
What makes Elite Special?
Our dedication to keeping you and your family safe is what makes us stand out from our competitors. For us, fireplace and chimney maintenance and care isn't about making money, it's about educating on the importance of proper chimney care to prevent harmful fires from occuring.
If you're looking for honest and affordable chimney care in Wind Point, Wisconsin, contact Elite Chimney today to receive a free quote
Our Certifications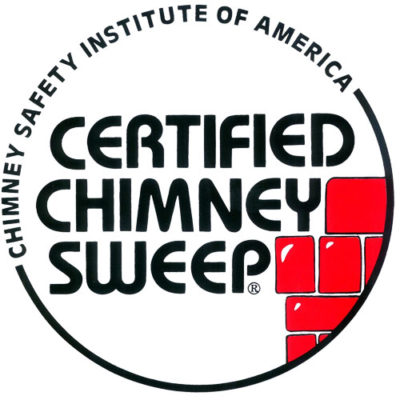 See Our Chimney Work
Check out the photos below to see a sample of our chimney work.
Cleaner, Efficient Chimneys & Fireplaces
If your chimney needs to be serviced don't hesitate give us a call today (262) 254-1646 or click the link below and book an appointment online!