Sturtevant's Top Rated Chimney Cleaning Professionals
Elite Chimney is a highly rated and recommended professional chimney and fireplace maintenance company in SE Wisconsin. We proudly provide chimney cleaning, repairs, and other solutions, as well as wood to gas fireplace conversions to residents of Sturtevant, Wisconsin. Keep reading below to learn more about all of our services and reach out today to get started with a free estimate!
Enjoy a Safe & Efficient Fireplace
Chimney Maintenance and Repairs in Sturtevant
Elite Chimney provides high quality chimney maintenance and repairs in Sturtevant, Wisconsin including routine cleanings, inspection, and crack repairs. Keeping up with maintenance on your chimney could potentially save your family's lives by preventing unknown fires and smoke damage. Chimney fires often go undetected until it's too late. If you notice strange noises or smoke and soot buildup in your chimney, call the professionals at Elite Chimney today! We recommend an inspection and cleaning service once a year before you light any fires!
Chimney Solutions in Sturtevant
Chimney caps, dampers, liners, and chase tops are just a few of the many solutions and repairs we offer at Elite Chimney. These can help keep animals and other debris out of your chimney and keep it functioning properly! When you need state of the art chimney solutions in Sturtevant, Wisconsin, call the professionals at Elite Chimney for a free quote!
Convenience, Comfort & Cost Savings
Gas Fireplace Conversions in Sturtevant
Fires are a cozy way to stay warm during cold Wisconsin winters, but it can be a hassle to chop (or buy!) all the wood it would take to keep the fire going! With our top of the line wood to gas fireplace conversions, you can have a toasty fire with the simple push of a button! We can install gas lines and convert your wood fireplace to a gas fireplace with ease! Contact us today for a free estimate on gas fireplace conversions in Sturtevant!
Why should you choose Elite Chimney?
Elite Chimney is excited to be one of the top chimney specialists in Sturtevant. While we are proud to be a thriving business, our top priority is the safety of our clients. We promise to provide honest and affordable chimney cleaning, inspections, repairs, and so much more to keep you and your family safe!
Ready for a clean chimney? Contact Elite Chimney today to get started!
Our Certifications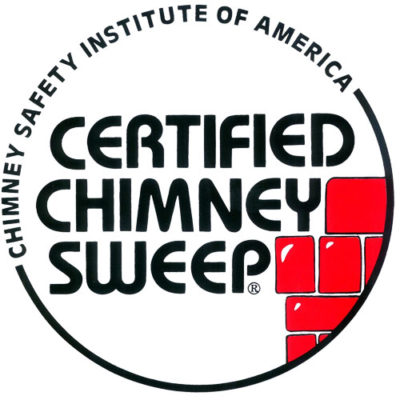 See Our Chimney Work
Check out the photos below to see a sample of our chimney work.
Choose Elite Chimney for Your Chimney and Fireplace Needs
As your dependable chimney and fireplace service provider, Elite Chimney is dedicated to ensuring the safety, efficiency, and longevity of your home's chimney and fireplace systems. Our unparalleled service, unwavering commitment to quality, and dedication to customer satisfaction make us the first choice for homeowners in Deerfield. Contact us today to discover how we can enhance the safety and functionality of your home's chimney and fireplace systems.