Winthrop Harbor's Go To Chimney Cleaning Professionals
Elite Chimney provides Winthrop Harbor residents with high quality chimney services for affordable prices. We offer chimney cleaning, inspections, wood to gas fireplace conversions as well as chimney solutions like liners and caps. Our trained professionals are backed by the Chimney Safety Institute of America and raving reviews from your neighbors. If you're looking for honest and reliable chimney and fireplace services in Winthrop Harbor, contact Elite Chimney today!
Enjoy a Safe & Efficient Fireplace
Professional Chimney Cleaning in Winthrop Harbor
Our certified professionals have many years of experience in keeping Winthrop Harbor residents safe from chimney fires and other complications. We recommend having your chimney cleaned and inspected every year prior to lighting the first fire. Chimney fires can often go undetected and can cause major harm. Don't put your family at risk. Contact Elite Chimney today for more information on chimney cleaning and inspection in Winthrop Harbor, Illinois.
Chimney Repairs and Inspections in Winthrop Harbor
Yearly inspections are extremely important to prevent chimney fires from igniting while using your fireplace. Soot, ash, debris, and much more can clog your chimney making it impossible for smoke to exit causing a fire. Chimney fires aren't easy to detect until it's too late which is why it's so important to catch any damages before they get bad. If you don't remember when your chimney was last inspected, contact Elite Chimney today!
Quality Chimney Solutions in Winthrop Harbor
Chimney liners, caps, dampers, and chase tops all help prevent build up within your chimney. Small animals and leaves can get down in your chimney and prevent smoke from getting out. This causes the smoke to enter your home instead leading to fires and health concerns. Our chimney solutions can prevent a lot of headaches. Contact our trained chimney professionals in Winthrop Harbor today for a free quote on chimney solutions.
Convenience, Comfort & Cost Savings
Wood to Gas Fireplace Conversions
Converting your fireplace from wood to gas will make it easy to start a warm, cozy fire with just the push of a button. We take pride in our educated team who are trained to provide safe and quality services to residents of Winthrop Harbor. Being comfortable should be inconvenient. If you're ready to discuss quality gas fireplaces with our amazing team of professionals, contact Elite Chimney today for a free quote.
Dependable, Affordable Chimney Professionals in Your Area
Our Certifications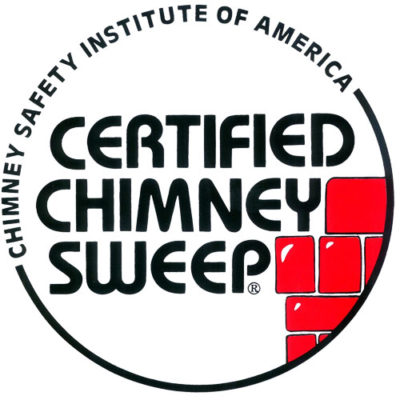 See Our Chimney Work
Check out the photos below to see a sample of our chimney work.
Cleaner, Efficient Chimneys & Fireplaces
If your chimney needs to be serviced don't hesitate give us a call today (847) 239-2458 or click the link below and book an appointment online!