Honest and Experienced Chimney Services in Wilmot
Your chimney is often a forgotten aspect of your home. It's a space that is out of sight and out of mind and isn't properly maintained. We specialize in chimney cleaning, inspections, repairs, liners, leaks, caps and dampers, and gas fireplace conversions! With Elite Chimney, you can trust that you're getting the absolute best chimney and fireplace services in Wilmon, Wisconsin! To learn more about our services or for a free quote, contact Elite Chimney today!
Enjoy a Safe & Efficient Fireplace
Chimney Inspections & Cleaning
Proper maintenance and routine inspections of your chimney will help keep your family healthy and safe! When you let your chimney go too long before cleaning, it can lead to a buildup of soot and cause smoke damage and even fire. To prevent any costly damages, it is recommended you get your chimney cleaned and inspected every year. A proper inspection checks for damages, leaks, build up, other debris, and even small animals. If you can't remember the last time you had your chimney inspected, it's time to contact Elite Chimney for a quote and to schedule a chimney cleaning in Wilmot, Wisconsin today!
Leaks, cracks, and ventilation issues aren't necessarily common, but they can be extremely dangerous if ignored. If these damages are found early, they are relatively simple to repair. If they are left to worsen, they become difficult and costly. It is important to get damages repaired as soon as possible to prevent expensive damages from occurring. For more information on our chimney repair services, contact Elite Chimney today!
Chimney solutions vary depending on your specific situation. Possible solutions include dampers, liners, caps, and chase tops. These are things that help improve the way your fireplace and chimney function and keep your family safe! If you have questions about our chimney solutions or are lost on what would be best for your Wilmot, Wisconsin home, contact Elite Chimney today for more information or a free quote!
Convenience, Comfort & Cost Savings
Wood to Gas Conversions
A fantastic way to warm up your home and make your life a little easier is replacing traditional wood fireplaces with gas. As weird as it sounds, lighting a wood fireplace is a huge commitment and people often let them sit unused from lack of convenience. A gas log means you can turn it on for as long or as little as you'd like! No more staying up to babysit or trying to put the fire out so you can go to bed! Contact Elite Chimney today for more information on any of our services offered in Wilmot, Wisconsin!
Dependable, Affordable Chimney Professionals in Your Area
Our Certifications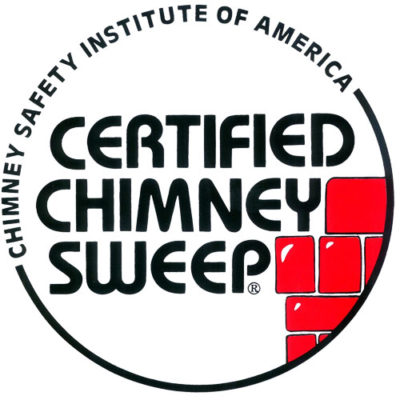 See Our Chimney Work
Check out the photos below to see a sample of our chimney work.
Choose Elite Chimney for Your Chimney and Fireplace Needs
As your dependable chimney and fireplace service provider, Elite Chimney is dedicated to ensuring the safety, efficiency, and longevity of your home's chimney and fireplace systems. Our unparalleled service, unwavering commitment to quality, and dedication to customer satisfaction make us the first choice for homeowners in Deerfield. Contact us today to discover how we can enhance the safety and functionality of your home's chimney and fireplace systems.