Comprehensive Chimney Services by Elite Chimney: Showcasing our Expertise and Dedication
As a leading Chimney Cleaning & Repair Company in Kenosha, WI, Elite Chimney has proudly served residential and commercial clients across southeast Wisconsin and northeast Illinois. Our diverse project portfolio spans a range of services including chimney inspection, cleaning, liner installation, waterproofing, leak repair, and the installation of chimney caps, dampers, and chase tops​. We've also helped clients transform their homes with the installation and conversion of gas fireplaces. Our commitment to quality and safety is evident in our work, and we invite you to explore our gallery showcasing our professionals in action, demonstrating the efficiency and efficacy of our solutions​.
Dependable, Affordable Chimney Professionals in Your Area
Our Certifications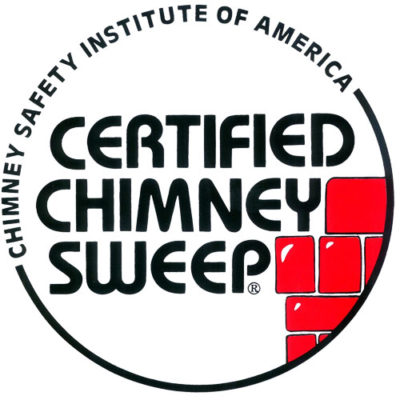 Choose Elite Chimney for Your Chimney and Fireplace Needs
As your dependable chimney and fireplace service provider, Elite Chimney is dedicated to ensuring the safety, efficiency, and longevity of your home's chimney and fireplace systems. Our unparalleled service, unwavering commitment to quality, and dedication to customer satisfaction make us the first choice for homeowners in Deerfield. Contact us today to discover how we can enhance the safety and functionality of your home's chimney and fireplace systems.